At Midcoast Customs, we are proud to offer businesses the very best in promotional products. From pens and hats to bags and apparel, we have everything you need to get your business noticed. Whether you're looking for something stylish to represent your brand or a unique gift for a special client, our selection of promotional items is sure to impress.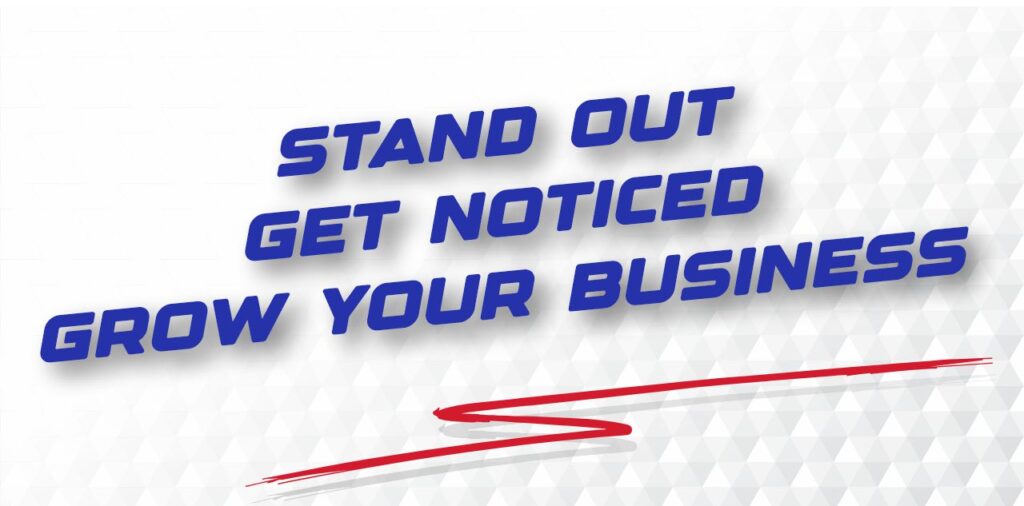 We understand that quality is key, which is why we've sourced only the highest-grade materials and crafted each piece with the utmost attention to detail. Our selection includes classic styles, modern designs, and everything in between – so no matter your style, you're sure to find something that represents your brand.
Plus, with fast shipping, you can have your order in no time. Branded promotional items are a powerful tool for businesses of all sizes to gain exposure and increase profitability. According to recent studies, promotional products have a lasting impact on consumers, with 87% of people keeping them for longer than a year.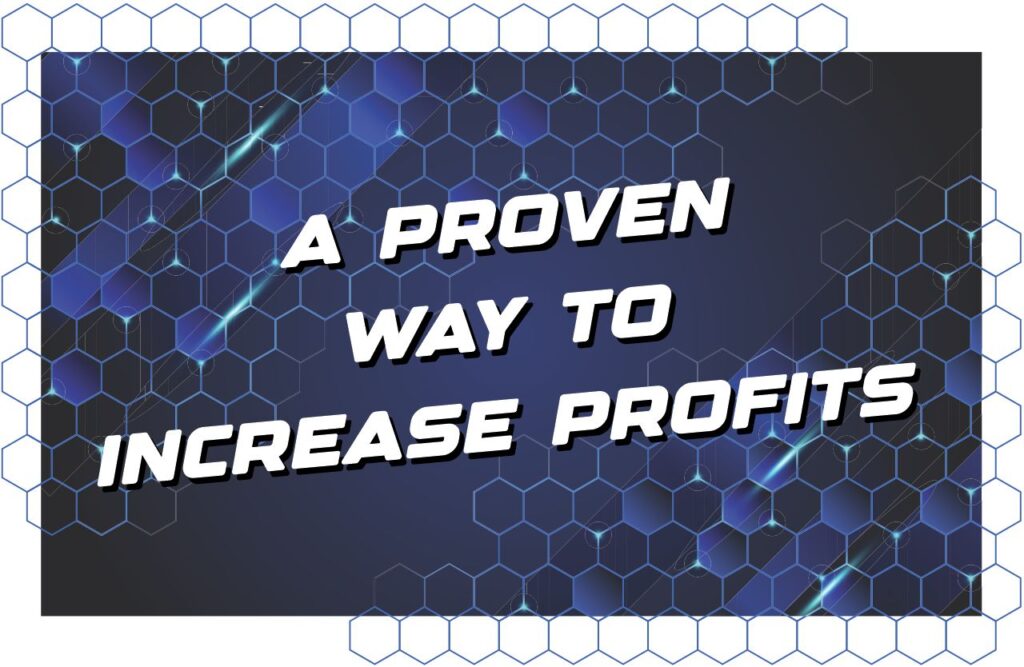 Not only do they increase brand recognition and recall, but they also have the potential to generate leads and attract new customers. In fact, research shows that promotional products have a higher ROI than traditional advertising methods, such as TV and radio commercials. By investing in quality promotional items, businesses can build brand loyalty and create a lasting impression on their target audience.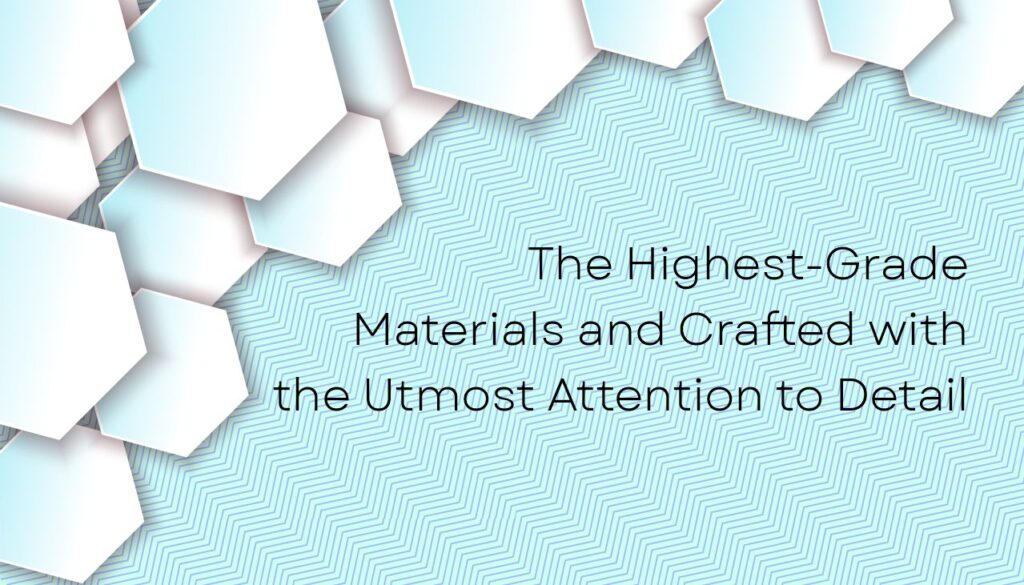 We understand that great service is just as important as great products. That's why we provide the same exceptional service you've come to expect from our vehicle wrap services and professional graphic design services.
Our team of experts will work with you to create custom designs that make your promotional products stand out from all others. With our attention to detail and commitment to quality, you can rest assured that your order will be handled with care. We guarantee you'll find whatever your choice in promotional products, each one will proudly represent your brand!
So go ahead and take a look around – we guarantee you'll find something that fits your brand!